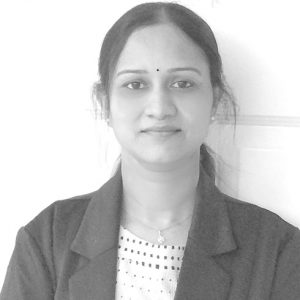 Suneetha Mupparthi joined the American Visa Law Group in January of 2015 as an office administrator and legal assistant. She had built up a significant base of experience at the firm, handling a high volume of PERM Labor Certifications and H-1B petitions, while also managing client relations. She is always confident and poised in interactions with existing and future clients, with excellent interpersonal skills. Prior to joining the firm, she worked as an HR Admin Assistant at an IT consulting company, and as an Immigration Specialist/Admin Assistant at an immigration law firm.
Suneetha was born in a town outside of Hyderabad, India and immigrated to the U.S. with her family over fifteen years ago. She speaks English, Urdu/Hindi, in addition to Telugu, her native language.
She spends most of his free time at home in Fremont her husband and two children. Besides spending time with family, she enjoys listening to music.
Education
Bachelor of Arts, Andhra University, India
Languages Spoken
English, Urdu/Hindi and Telugu